Contact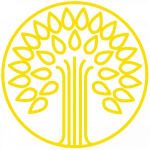 I'd love to hear from you:
(602) 743-5299      |       Send an email     |     Online Sessions Available

Please do not send confidential information using this form.
Office location: Phoenix • Arizona • 85016
My typical clients are families in need of in-home, school or office-based therapy. If you live outside my 15 min drive time parameters, video-based therapy may be an option. Call for a free 10 minute phone consultation and more information.