Individual, Couple & Family Counseling
Are you and your partner or child at odds with, or growing apart from, one another? Would you like to learn more about why this is happening and what you can do to improve it? Perhaps you've sought support from friends, books or your faith but feel that you need someone who can see what's happening, maybe watch the dynamic and shed light on where things are stuck providing support for how to get on track for a brighter future.
As a specialist who works with high functioning anxiety and ADHD, I notice that many of my clients have learned how to overfunction in many ways that tend to not translate so well at home. I help couples and families like yours (many not impacted by Anxiety or ADHD) to gain skills for a happier home life. Together we build a roadmap for better understanding of differences while fostering a greater sense of belonging.
I bring an experienced, down to earth and direct style that offers support as you gain insight, while meeting challenges toward growth. While I'm a licensed counselor in Arizona and offer counseling services, I also offer coaching. I attract people who are ready to break unworkable patterns and establish ones that lead to more helpful connection and relational satisfaction.
If that sounds like you, let's set up a time to connect. While I don't take insurance, I do have current openings. Looking forward to helping you and your loved ones achieve better relational health soon!
---
Please contact me to schedule a free initial consultation.
(602) 743-5299     |     Send Email
I look forward to working with you to achieve your goals.
---
The Benefits of Coaching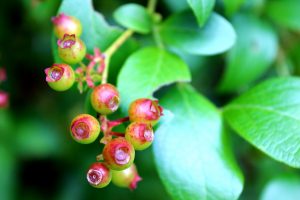 By seeking support, you are taking responsibility and action to change what no longer works in your life. We'll work together to understand and shift unhelpful patterns into those that serve you and your loved ones better.
With respect and compassion, I will work with you to create an open channel of communication. The goal of our sessions together, will be to help you achieve greater life satisfaction.  Additionally, we will work to maintain progress and move more easily through difficult times going forward.
"Your present circumstances don't determine where you can go; they merely determine where you start."

– Nido Qubein