Welcome
Offering Online/Tele-Health Support
As a parent, educator and therapist, I work with children and adults to get a new understanding of, and response to, challenging behavior in ourselves and our children.   During these trying times of adjusting to life post-coronavirus outbreak, we are all under stress with significant uncertainty.  As we seek to respond effectively to the many changes this has made in our daily lives, many are falling prey to fear, sadness and anger.    If you're feeling overwhelmed, please reach out for help.   Often the support of friends and family, knowing we're not alone, can prove helpful.   However, if you're experiencing thoughts and feelings that aren't helped through the support of friends and family, please feel free to reach out to me.
---
Please contact me to schedule a free initial consultation.
(602) 743-5299     |     Send Email
I look forward to working with you to achieve your goals.
---
The Benefits of Therapy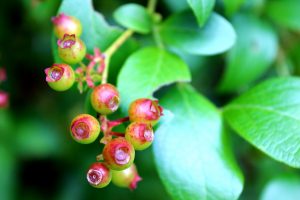 Therapy can be an effective tool in providing you with the necessary support, perspectives and skills to overcome the challenges you face.  By seeking therapy, you are taking responsibility and action to change what no longer works in your life.
Utilizing a variety of evidence-based techniques, we will work to create a plan customized to meet your unique needs.
With respect and compassion, I will work with you to create an open channel of communication. The goal of our therapy sessions together, will be to help you achieve greater life satisfaction.  Additionally, we will work on relapse prevention, which will allow you to maintain progress and move more easily through difficult times going forward.
"Your present circumstances don't determine where you can go; they merely determine where you start."

– Nido Qubein