Welcome
Is Your Young Child Struggling at Home or at Preschool?
As a fellow parent, educator and therapist, I work with families and teachers to get a new perspective of and response to challenging behavior in young children.   We'll work together at your home or preschool to find solutions that build your child's skills and adult engagement in ways that foster growth.  Traditional rewards and punishment may work if a child has the skills but lacks the motivation.  However, traditional motivational approaches often backfire and trigger a stress response in children who are vulnerable to disconnection and may lack the skills being demanded by the environment.   Teachers and parents, while well-meaning, often apply behavior management techniques to what is actually a stress response.  This often adds more stress for the child, leading to more challenging behaviors.  Behavioral level drops, suspensions and expulsions are often not effective in improving behavior with children who are in a stress response or lacking the skills necessary to meet adult expectations at home and at school.   Let's compassionately and collaboratively calm the stress response in ourselves and our children while teaching to the underlying skills-based struggles that are preceding challenging behaviors.
---
Please contact me to schedule a free initial consultation.
(602) 743-5299     |     Send Email
I look forward to working with you to achieve your goals.
---
The Benefits of Therapy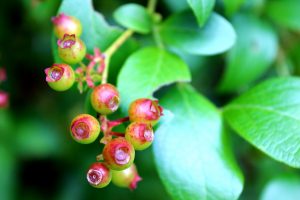 Therapy can be an effective tool in providing you with the necessary support, perspectives and skills to overcome the challenges you face.  By seeking therapy, you are taking responsibility and action to change what no longer works in your life.
Utilizing a variety of evidence-based techniques, we will work to create a plan customized to meet your unique needs.
With respect and compassion, I will work with you to create an open channel of communication. The goal of our therapy sessions together, will be to help you achieve greater life satisfaction.  Additionally, we will work on relapse prevention, which will allow you to maintain progress and move more easily through difficult times going forward.
"Your present circumstances don't determine where you can go; they merely determine where you start."

– Nido Qubein