About
Amy Guido, LCSW, LLC – Child & Adult Therapist
I am a therapist serving offering Tele-health options to children and families residing in Arizona.  As your therapist, it is my priority to create a therapeutic atmosphere that promotes positive change.   I look forward to working with you to addresses your challenges and realize your goals.  Therapy is a process that can move you toward being the healthiest version of yourself and living the life you desire.
Treatment Approach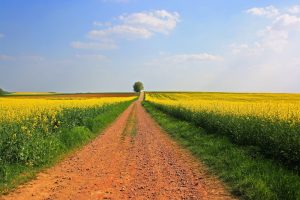 Building trust and compassion, we will take the time to understand the unique circumstances that brought you to therapy.   We will then discuss what you'd like help with, making sure to honor your challenges, while addressing any resistance that can naturally arise when contemplating change.  Whether you are looking for support personally, or with relationships, we will take the time to understand where things get difficult and what you'd like to see improved.
Using this information, we'll collaboratively set goals for therapy.  Following an integrative approach, we will incorporate evidence-based methods targeted to meet your unique needs.   Via insight-oriented and skills building exercises,  both in and outside of sessions, we'll empower you to achieve progress.  Once your therapy goals have been met, we will meet for relapse prevention-thereby locking in your progress going forward.
"Authenticity is not about winning, and it's not about losing.  It's about having the courage to show up and be seen."

– Brene Brown
Education & Credentials:
License #: 2681I
License State: AZ
Practicing Since: 2004
Education: I hold a Bachelors in Psychology and Masters in Social Work